Timo Schneider
16. April 2010 - 07:44 Uhr
in: Company
Especially for our north-american readers we have two new stories that might be of interest:
Indy Grand Prix of Alabama – 1st Schuberth helmet in the US series.
As presented earlier Bertrand Baguette is one of our new race drivers and he did his debut at the IZOD indycar series last weekend at Barber Motorsports Park with our helmet – so this is our entry into the american race scene.
(Bertrand drives at Conquest Racing Team )
(the full picture of Bertrands helmet is here)
New canadian retailer added to dealer network
For all our canadian customers there´s is now a place to go. We cooperate with a québécois retailer. Please keep in mind that he will only sell ECE-certified helmets and there won´t be any DOT-certified helmets available. Be sure to check your states law if a DOT certification is needed where you live before buying and riding.
As for now the ECE-standard is accepted in Quebec, British Colombia and Newfoundland/Labrador .
MOTO INTERNATIONALE
6695 St-Jacques
H4B 1V3 Montréal, QC
Canada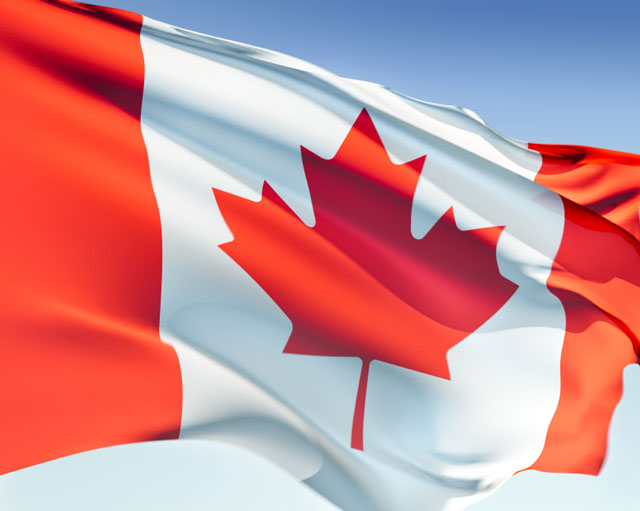 Please also be aware that an Ontario court rejected religious exemption to motorcycle helmet law (as can be read here)
Judge Blacklock was told that, in order to disprove a Crown theory that turbans unravel at high speed and cause accidents, Mr. Badesha drove around Cayuga Speedway at 110 kilometres an hour (unfortunatley no photo available).